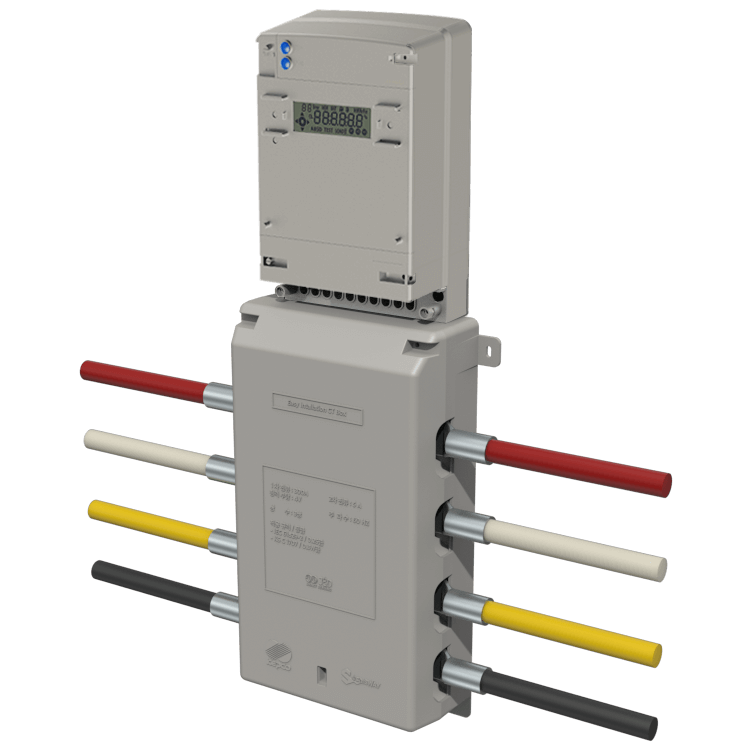 It is a smart meter with built-in security functions designed to predict voltage harmonic distortion in residential distribution networks using smart meter data.
A key component of the smart grid is a smart meter for measuring electrical energy that records patterns of energy consumption and communicates this data to utility players for billing.
Smart meters can more accurately measure hourly energy usage, making it easier to implement time-of-use (TOU) rate programs to encourage energy savings.
In addition to pricing, smart meters can help utilities provide better energy feedback to their customers, classify data based on individual appliances and devices, and create efficient green energy buildings that interact with the smart grid.
Smart meters provide accurate power consumption data, whether bi-directional metering or net energy metering.
Customers generating their own electricity from solar, wind or distributed power sources can monitor power quality and see how much electricity is being delivered and received.
It can also measure voltage and current THD data in real time, enabling monitoring of power trade and power consumption quality between utility players and customers.
Real-time data also creates opportunities for the grid of the future, based on real-time price data that depends on energy production and demand.
That said, it is helpful to know the Future Grid of how smart meters will affect all stakeholders in the utility.
Accuracy classes C, B (MID) or 0.5s, 1 (IEC) (for active energy).

Supports active energy standards: IEC 62053-11,IEC 62053-21 and

IEC 62053-22; EN50470-3; OIML R46; and ANSI C12.20.

Supports reactiveenergy standards: IEC 62053-23,IEC62053-24.

Power Quality Indication: Total Harmonic Distortion (THD)

Fulfils IEC62052-31 safety standard.

Standard and DLMS/cosem High Level Security.
For use in overvoltage category III or IV environmen

Transformer connection (CT; CT/VT) and direct connect Smart Meter

Flexible Communication: The Meter has a variety of communication interfaces.

For wireless communication: Wi-sun and lte,etc.

For wired communication: Modbus TCP/RTU and CAN bus,Ethernet,etc.
Three Phase CT- Smart Meter

Three Phase 120A(100A)

direct connect Smart Meters

Single Phase 60A(100A) Smart Meters
The SE5 is an enhanced upgrade of the se5 meter, built with a higher class accuracy of 0.5S, catering to the high-end markets.The SE5 is a high-precision meter created for generation and transmission applications, as well as for revenue metering at high-end consumer facilities.Select and use the precision option of the solid-core current transformer and the split-type current transformer of the line card of the current transformer connection.
• IEC62053-22: Class 0.5S
• IEC 62052-11,62053-23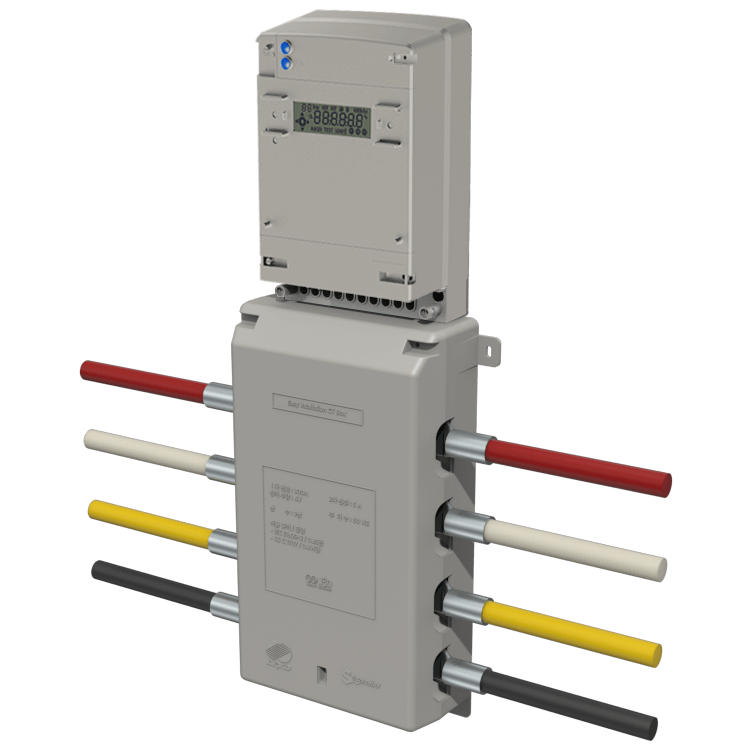 Model:Sensway-SE-120 series
SE-120 series is a three phase smart meter with modular design.
It's used for the accurate metering of commercial and residential customers.
• IEC62053-21: Class 1
• IEC 62052-11,62053-23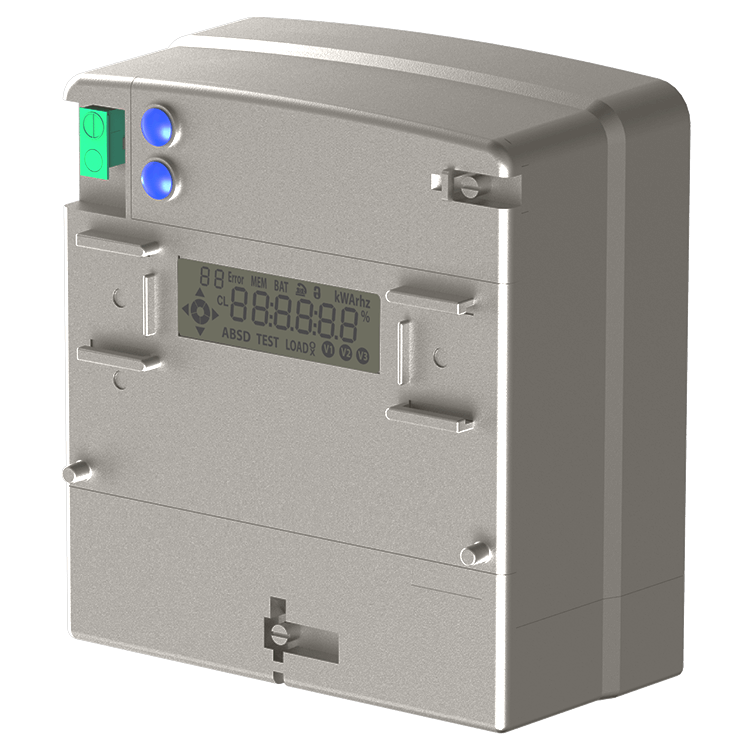 Model:Sensway-SE-060&100 series
SE-060&100 series is a single phase smart meter with modular design.
The meter is used to measure electrical energy accurately for commercial and residential customers.
• IEC62053-21: Class 1
• IEC 62052-11,62053-23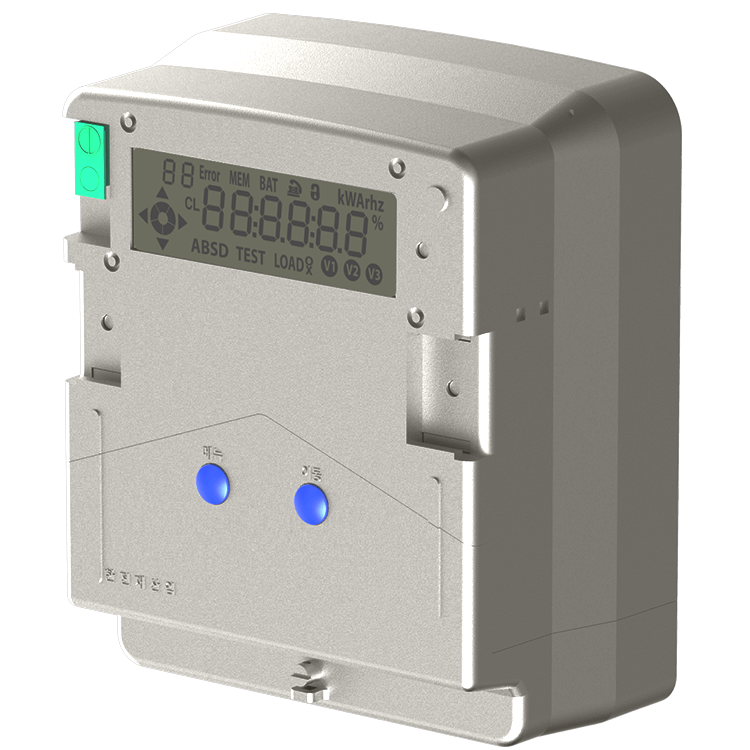 Would you like more information about our products, applications or our company?
Our respective contact persons will be pleased to help you.
Your message will be answered: