J&D Showcases its new product at European Utility Week 2017 (No.1K7)
At European Utility Week 2017 in Amsterdam, on Oct 3 – 5, J&D is releasing its new brand '1AM', which implies First Advanced Metering, to market for the first time. The main product CSSM, which stands for 'Current Sensor Smart Meter', is a split-core CT with an entire smart meter inside. In addition, it gives the electric company a variety of selections for the communication method via the Gateway-Converter Module(GCM).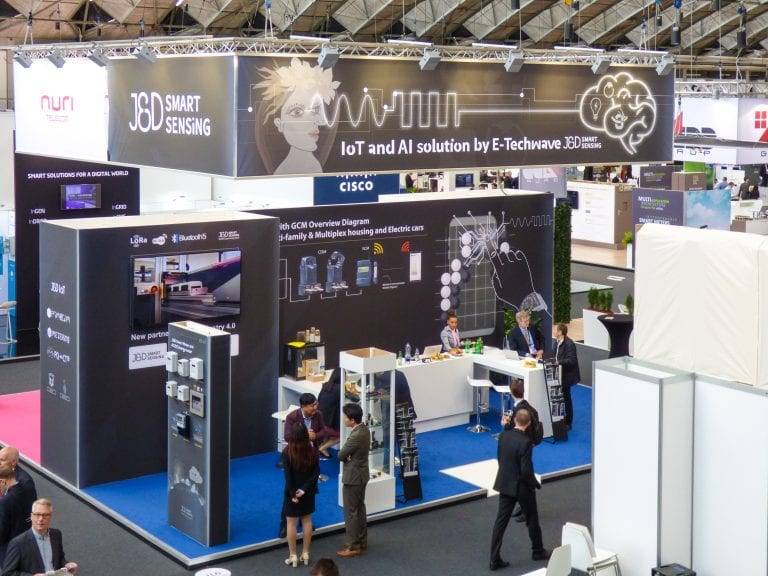 We would be happy to welcome you at our booth (No.1K7) to show how J&D can offer you with a wide range of measurement options to create new services for you end-users.
Free Visitor Ticket for J&D's customers
Do you want to visit us at EUW 2017 in Amsterdam, but don't have a ticket? Feel free to click the banner below for your free voucher.

Please meet us there! Feel free to contact us for any further question.