J&D New Products will be launched at Hannover Messe 2018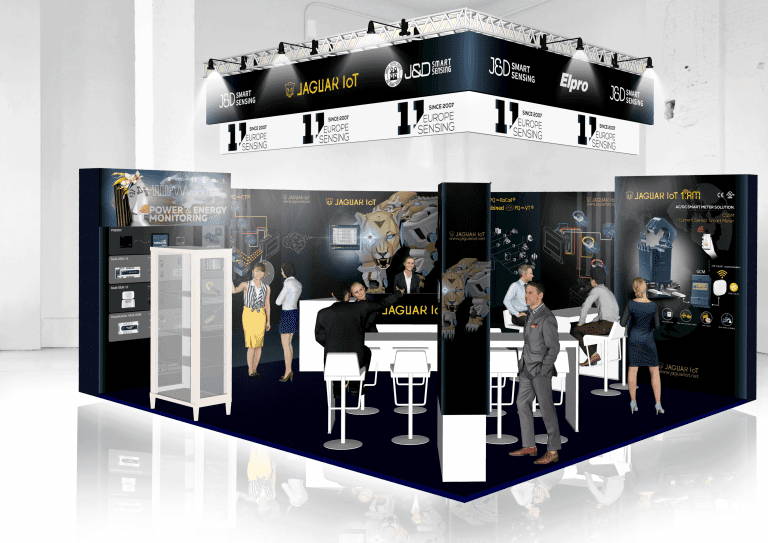 At European Utility Week 2017 in Amsterdam, on Oct 3 – 5, J&D is releasing its new brand '1AM', which implies First Advanced Metering, to market for the first time. The main product CSSM, which stands for 'Current Sensor Smart Meter', is a split-core CT with an entire smart meter inside. In addition, it gives the electric company a variety of selections for the communication method via the Gateway-Converter Module(GCM).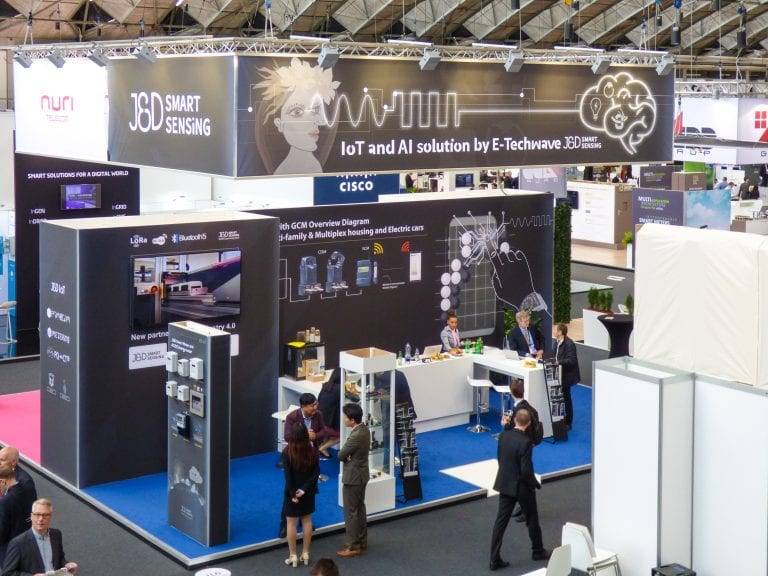 Recently, about the quality for electrical safety, there have been many quality-related issues with precision and harmonics measurement when using an external split-core CT with power quality meters.
J&D's PQ-CT which is designed with a nickel core and an optimal housing to satisfy the high precision and harmonics measurement simultaneously, meets 0.2S and 0.5S Class under IEC 61869-2 Standards.
J&D's PQ-RoCoil minimizes the coil winding error of the air core and the position error with the perfect shielding technology. By its flexible structure, PQ-RoCoil is able to installed even in the narrow space. And it meets 0.2S and 0.5S accuracy Class under IEC 61869-2 Standards.
PQ-CT and PQ-RoCoil comply with IEC 61000-4-30 Class A or S accuracy standards which is for harmonics measurement. And they are certified the safety standards UL 61010-1 and listed EN61010-1 and also it is currently being certified by UL2808.
Power quality meter company should pay attention to our external CT, PQ-CT and PQ-RoCoil. Because these products are optimized to be used with Power quality meter, the user does not need to calibrate them even if they use their own power quality meter. The power quality meter manufacturers such as Powerstandards anc CTLab, are already applying PQ-CT and PQ-RoCoil for their products to meet IEC 61000-4-30 Class A accuracy.
J&D has recently developed power quality meter JAGUAR 6300S, which can be used with PQ-CT and PQ-RoCoil.
JAGUAR 6300S, which creates synergy with PQ-CT and PQ-RoCoil, can satisfy the accuracy 0.2 Class under IEC61557-12 standards. And also, it is currently being certified IEC61000-4-30 Class S accuracy which is a standard for performance measuring and monitoring devices. It offers the data logging and wave capturing in real-time, enabling the precise power monitoring and analysis. By adding the option module, it supports the various features, such as D/I, D/O or Ethernet communication.
Also, J&D suggests many kinds of hall effect current sensors and voltage sensors using Open-loop or Closed-loop technology as the best solution for AC/DC energy meter.
For companies that would like to share high quality power meter, Join J&D.
Click here to find out more information about J&D in Hannover Messe 2018.