J&D launched its new product at PCIM 2018(No.7-426)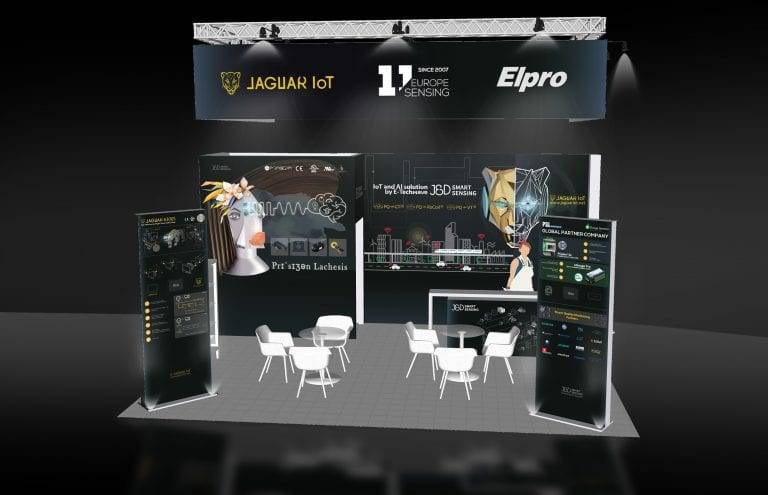 At PCIM 2018, June 5-7, Nuremberg, Germany, J&D participated in the exhibition about the latest technologies for High Performance Power Quality Monitoring CTs and Meters for Smart Grid industry. At our booth(No.7-426), J&D showed how J&D can offer a wide range of measurement options to create new services for end-users.
J&D also introduced JPS Series – J&D's AC current sensor and IDCS-U Series – J&D's AC/DC current sensor, which is compatible with PSL's PQube®3e Series.
PQbe®3e will be installed with JPS Series for AC, IDCS-U / JPS-XXX-NH Series for AC/DC by SAMSUNG and LSIS. At this point when Power quality monitoring is very important, PQube®3e Series with PQ-CT will be the market leader in power quality business.
Let us introduce you to our optimized solution and learn more about a large selection of Smart Grid sensors we provide.
Click here for more information about J&D in PCIM 2018.