JPC Series with Easy and Quick Retrofitting of Current-Measuring High Technology
Our mission is to create and provide the high technology and precision voltage & current sensor that enable the efficient use of electricity throughout the world.
The JPC Series measures the AC or DC load currents of an electrical installation and transmit information to the electric power equipment via an MOLEX connection(part# 39288040) cable. The JPC Revenue-Grade current sensor from J&D meets the accuracy class of 0.5S/1.0(including conductor positioning error) according to IEC61869-2 standard.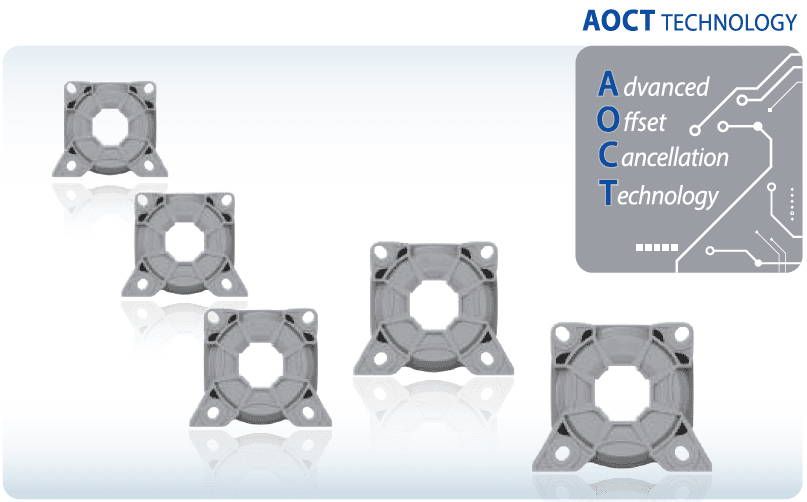 Please feel free to contact us for any further question!