J&D's IDCS-U Series is Patented by Minimizing the Position Error that occurs in the diameter of the current sensor when wiring conductors.
Advanced open-loop Technology is based on six hall elements, Nickel-alloy core and a zero-drift operational amplifier IC. This minimizes error characteristics from the operating power supply or magnetic field.
The IDCS-U Revenue-Grade current sensor from J&D meets the accuracy class of 1.0 (including conductor positioning error) according to IEC 61869-2 standard.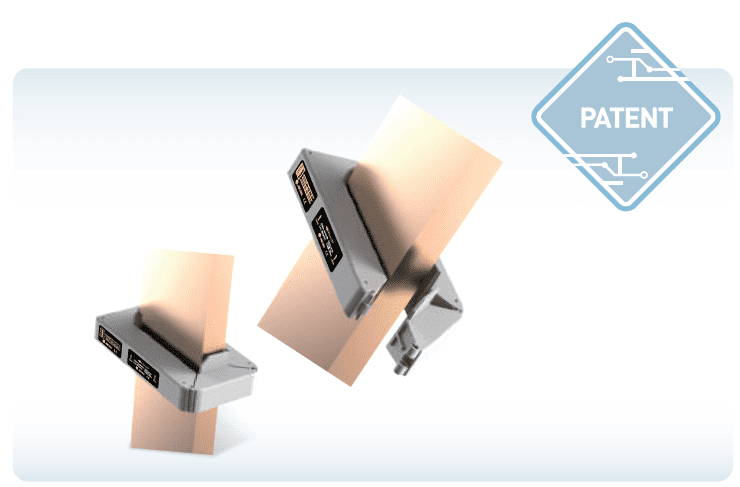 Please feel free to contact us for any further question!