ARCT-M Series is a flexible Rogowski coil current sensor with IP68 Waterproof, UV Protection housing, and UV Cable as optimizing solution for measuring Power Quality.
The ARCT-M with immunity of external magnetic field use the perfect shielding technology enabling to use for IEC61000-4-30 ED3 Class A and power quality measuring application.
The ARCT-M Revenue-Grade current sensor from J&D meets the accuracy class of 0.5S/1.0(including conductor positioning error) according to IEC61869-2 standard.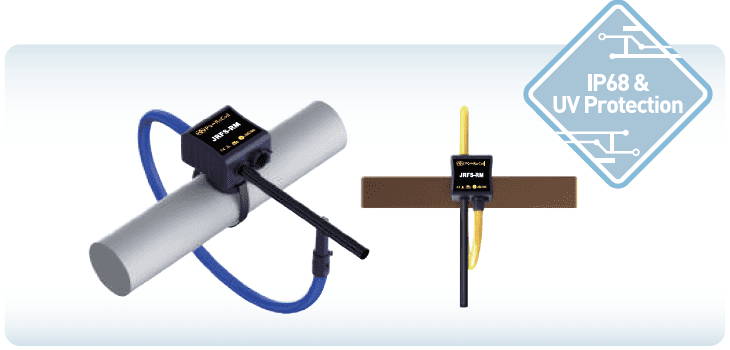 Please feel free to contact us for any further question!